The Right Size:
When it comes to finding the perfect self storage unit for rent in San Antonio, TX, you are sure to find everything you're looking for and more at The Keep Storage - Thousand Oaks. View our unit sizes and prices grid to discover how much each one fits and if it aligns with your budget. When you lease a small, medium, or large storage unit, we treat you to essential features such as 24-hour security monitoring and online bill payment for your peace of mind. Plus, our carts and dollies are free to use, making loading and unloading your unit a breeze.
Have a self storage question? Please Call 210-775-1179.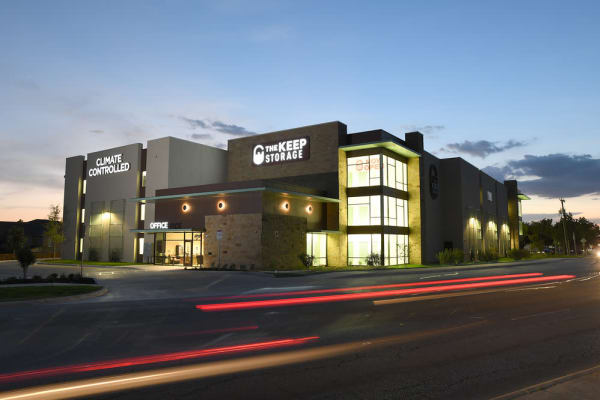 Climate Controlled - AC
Looking for a place to store your patio furniture, your vinyl record collection, or your business's extra inventory? At The Keep Storage - Thousand Oaks, we have the perfect place for those belongings that require a little extra care. Our climate-controlled units protect your items from weather and humidity fluctuations year round. No matter how hot it gets outside, our units are maintained at a steady temperature all 365 days of the year. Paperwork, upholstered furniture, electronics, and artwork are just some of the items that do great in this environment. When you choose climate-controlled storage, you are choosing peace of mind.
Not sure which unit is the best for you and your belongings? Give us a call and let our team help you with your search.